About myIDP
The Individual Development Plan (IDP) concept is commonly used in industry to help employees define and pursue their career goals. In 2003, the Federation of American Societies for Experimental Biology (FASEB) proposed an IDP framework for postdoctoral fellows in the sciences. Expanding on that framework, myIDP is a unique, web-based career-planning tool tailored to meet the needs of PhD students and postdocs in the sciences. We hope you find this tool useful, and welcome feedback about your experience.
Anonymous unpublished polls conducted by FASEB in 2009 reveal that postdocs and mentors find IDPs beneficial. The majority of postdocs who developed an IDP reported that it helped them assess their skills and abilities and identify the skills they would need to advance their careers.
Constructing an IDP is a four-step process. The first step is to evaluate your own skills, values, and interests. The second step is to use this self-assessment as a guide for exploring and evaluating career opportunities in your field and, ultimately, identifying your preferred career, as well as an alternative option that you think you'd be happy with. Step three is to set some specific goals to prepare you for the career paths to which you aspire. After discussing these goals and outlining strategies with your primary mentor, it's time to put the plan into place. You do this in step four. Get started!
Click here to learn more about the IDP process and using myIDP.
About the Authors
Cynthia Fuhrmann, PhD, is a chemist and structural biologist whose interest in teaching and graduate education led to her own career transition more than 15 years ago into the emerging field of PhD career development. She has founded and directed multiple professional development programs for graduate students, postdocs, and early-career faculty, first at University of California, San Francisco and then at University of Massachusetts Chan Medical School. She is active in multiple national initiatives to strengthen professional development as a core element of graduate and postdoctoral training.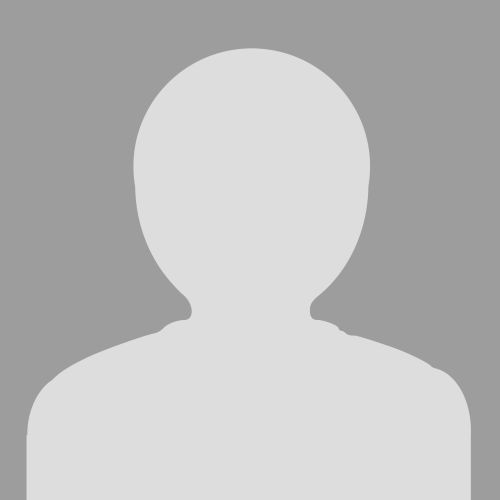 Jennifer A Hobin, PhD, is a biological psychologist turned science policy professional. After earning her doctorate at the University of Michigan and completing a science policy fellowship at the National Academies, she put her skills to work in the policy offices of several scientific societies and federal agencies. She has worked on policy issues related to scientific training and the research workforce and delivered numerous presentations to graduate students and postdocs on science policy careers and career and professional development.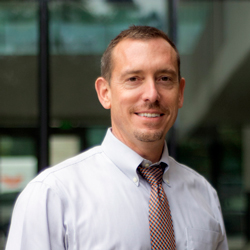 Bill Lindstaedt, MS, serves as the Assistant Vice Chancellor for Career Advancement, International and Postdoctoral Services at the University of California, San Francisco. He is a career counselor who has been working with scientists and engineers for more than 25 years. In his career advising practice, he specializes in helping PhD-level scientists, as they transition from their training positions into a wide variety of post-training careers.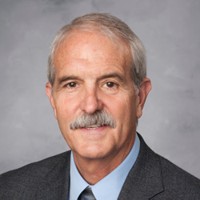 Philip Clifford, PhD, is Professor and Associate Dean at the University of Illinois at Chicago and Director of Mentoring for the UIC Center for Clinical and Translational Science. His research laboratory studies the cardiovascular responses to exercise and he is a fellow of the American Heart Association, the American College of Sports Medicine, and the American Physiological Society. For more than two decades he has advocated nationally and locally for enhancing career and professional development for early career researchers.
Privacy Policy
Any information you enter into the myIDP website is considered personal and will be kept strictly confidential. Anonymized data may be analyzed for the purpose of studying career planning and/or improving the site; data would only be published in aggregate to ensure confidentiality. For more information about AAAS's privacy policy, please click here.
IDP Version 1.3.t (20230626-PR) built on 6/26/2023 1:01:14 PM